Music Lessons in Temple, TX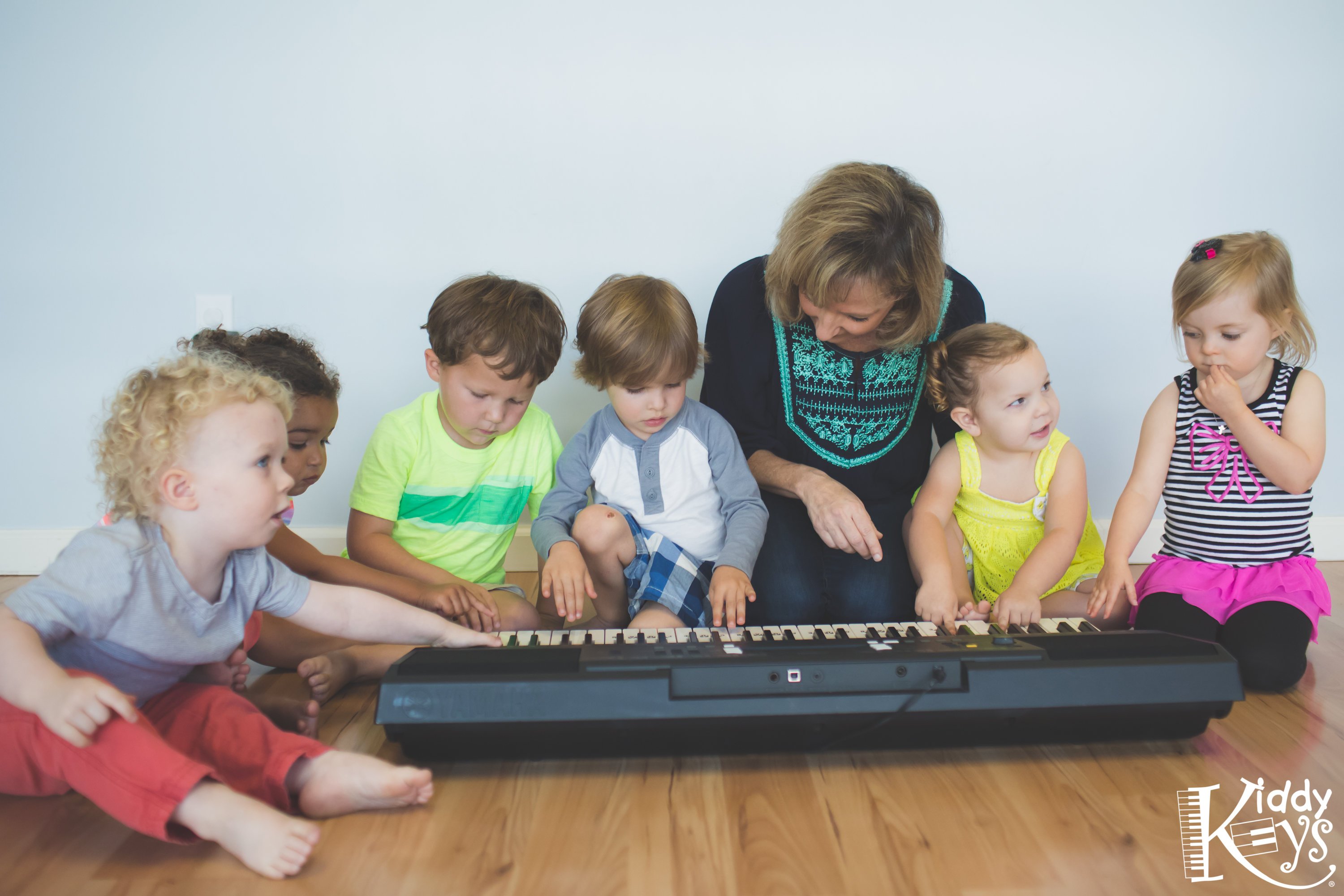 We're giving mini music maestros the momentum they need as they learn to play and play to learn.  Watch your music explorer beam with joy as they sing, play instruments, and learn about the piano in the Land of Music.
Let your child's inner rock star shine! Kids ages 4-7 play in a real rock band featuring guitars, drums, and keyboards. Your kids will thank you! (And you'll get free autographs from them!)
I left my kids feeling so much trust and happiness coming from her studio.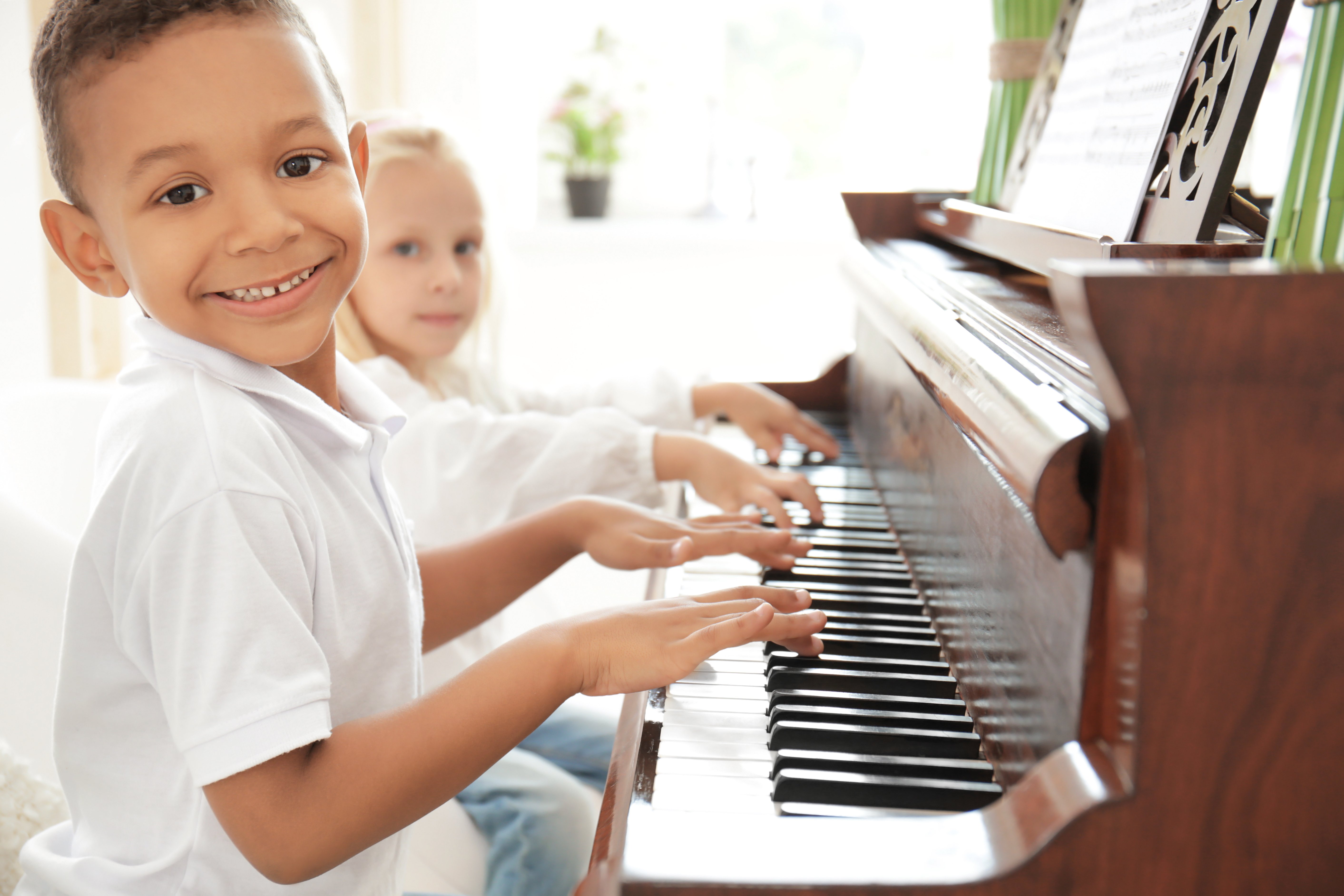 Remember how piano lessons used to be? Was your old piano teacher a grouch who slapped your knuckles? You won't find that here! We'll put the FUN in FUNdamentals and teach you how to creatively caress the keys with confidence.
Takenya goes above and beyond to help her clients.
Why is the uke making such a strong come back? Because this fast favorite is so easy to learn, even uke (you) can do it!   Keep the kids, mom, and dad strumming along, singing their song, side by side in our family friendly classes.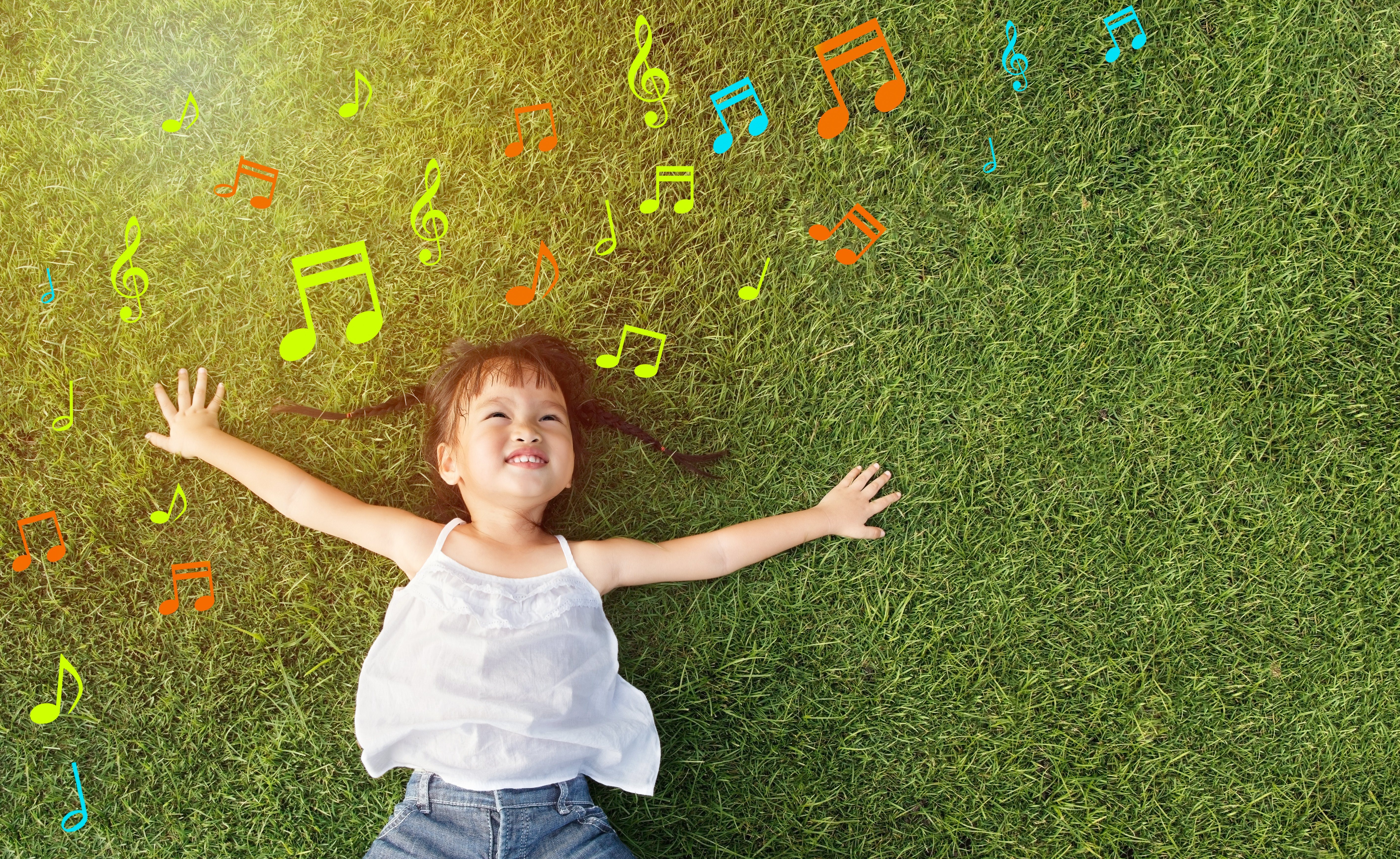 These unique seasonal music classes are here for a limited time only.  They still deliver the same engaging experience that allows you to discover more about music.