Music Lessons in Temple, TX
Boost your confidence, master your favorite instrument, and unleash your inner superstar with our personalized piano and vocal coaching programs.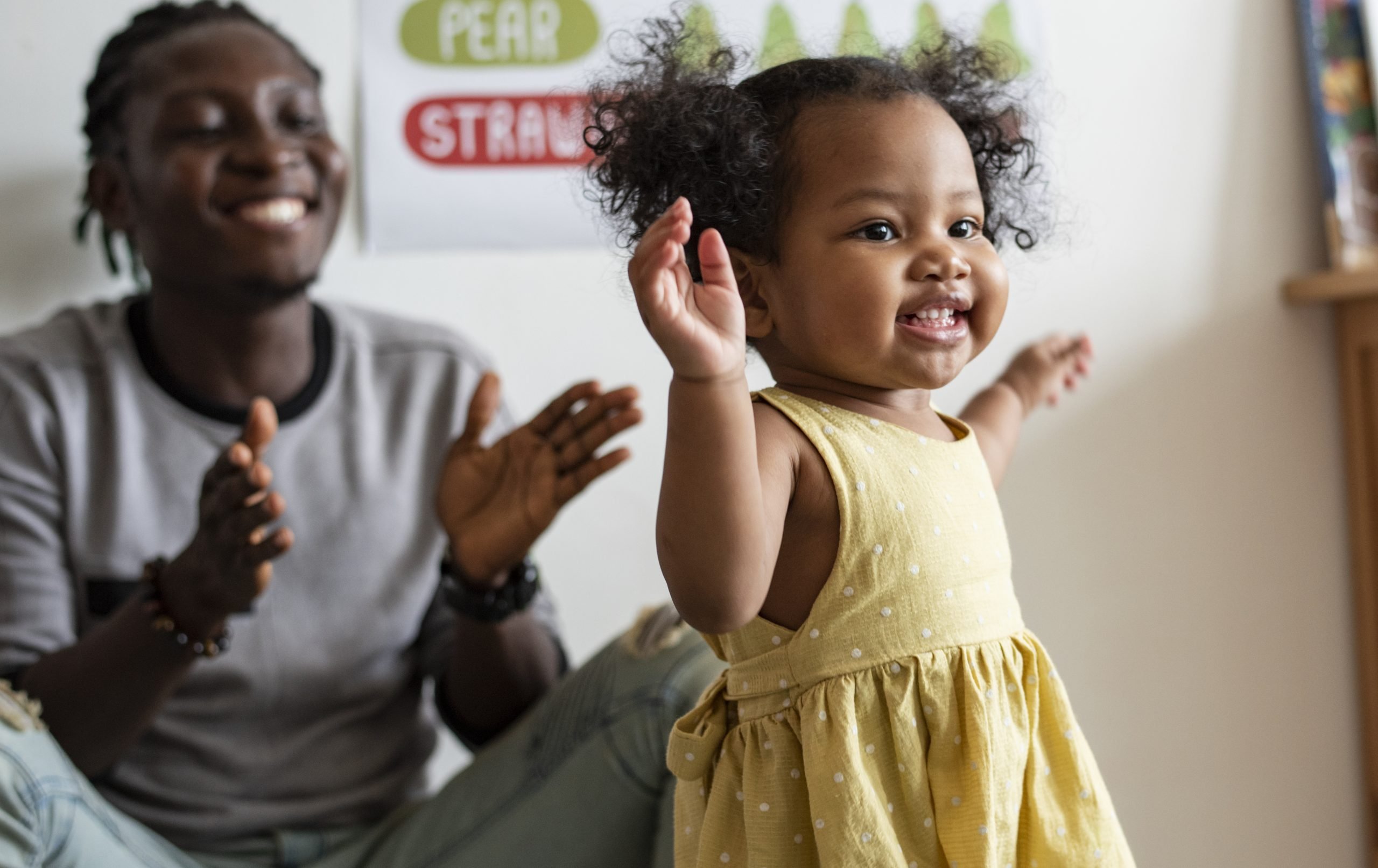 Toddlers dance, clap and sing the day away as they learn basic music skills.  Your tiny superstar will bloom into a social butterfly who's ready to explore music and make new friends.
Flex your creative muscles as you tap into your talents and learn to play this top choice instrument.  We couple classic wisdom with today's technology for an awesome experience.  Take your class in-person or online.
I left my kids feeling so much trust and happiness coming from her studio.
Is your voice searching for it's happy place? In these personalized lessons, learn how to sing in harmony with others, captivate your audience, and level up to a vibrant vocalist status.
These unique seasonal music classes are here for a limited time only.  They still deliver the same engaging experience that allows you to discover more about music.
Takenya goes above and beyond to help her clients.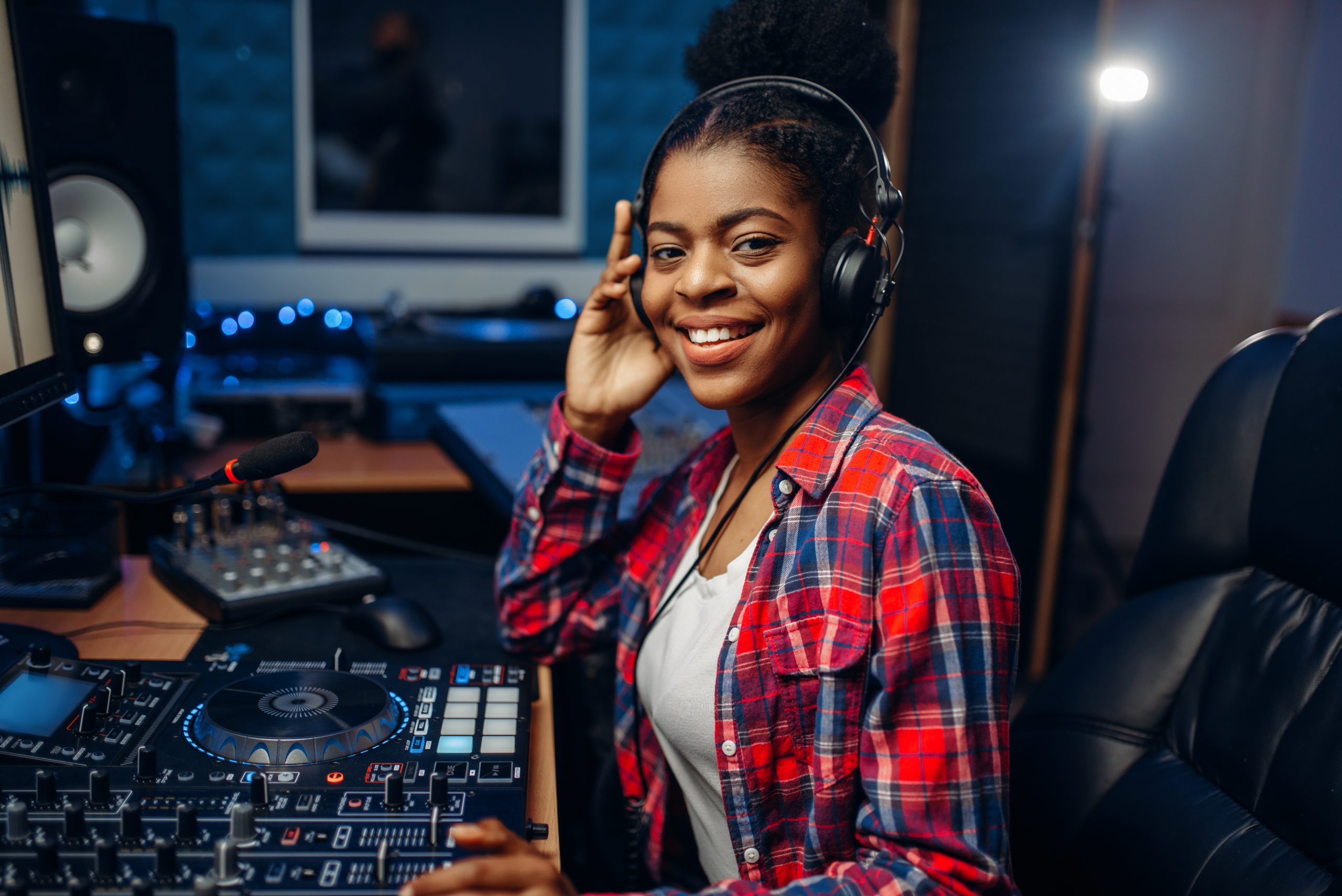 As an entrepreneur, you already move to your own beat in life. Now you can have your very own custom soundtrack that reflects your rhythm and flow in the business world.
Audiences are waiting to experience your talent. Grab my step-by-step digital courses so I can help you give the people what they want.