Music Lessons in Temple, TX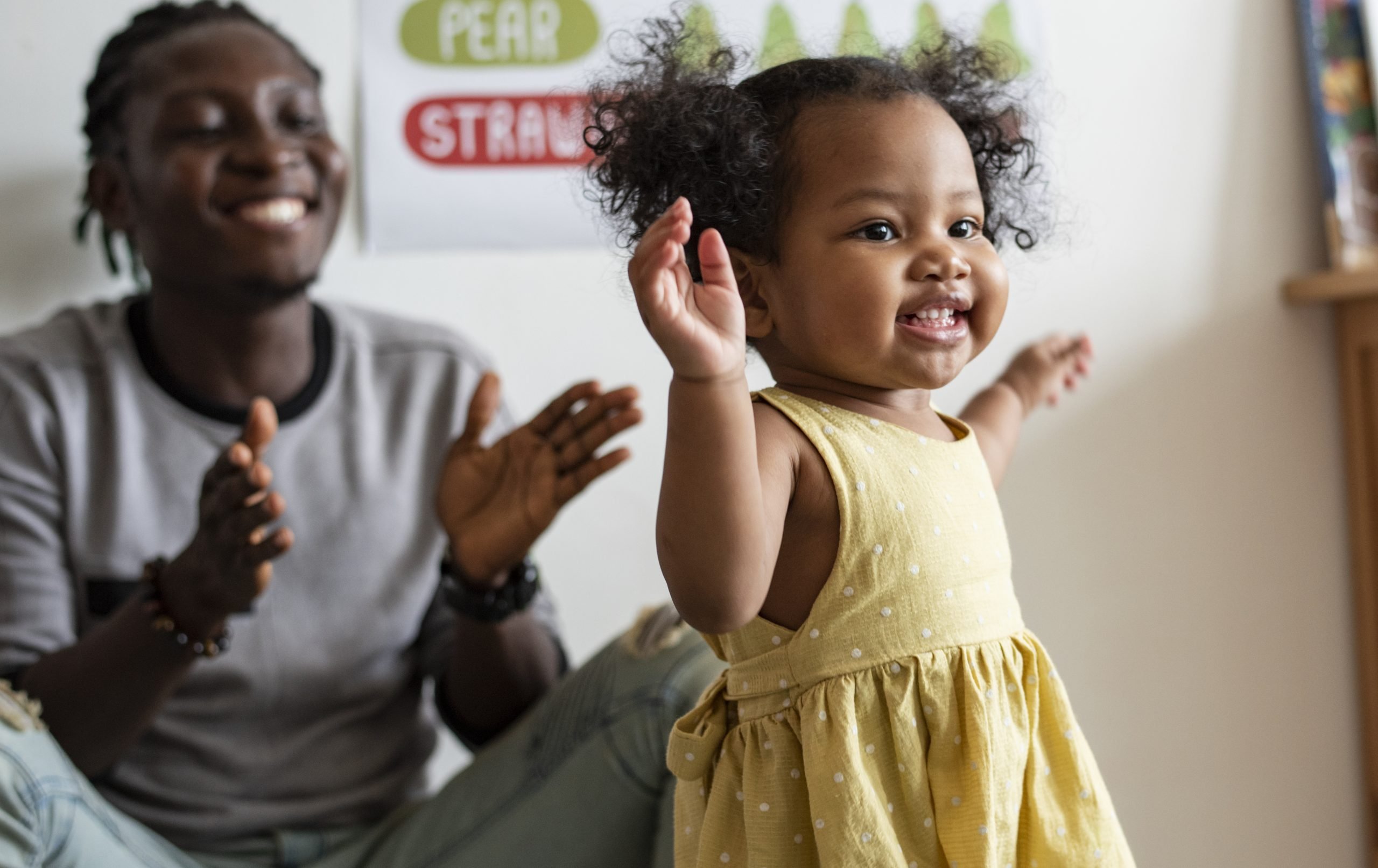 Toddlers dance, clap and sing the day away as they learn basic music skills. Your tiny superstar will bloom into a social butterfly who's ready to explore music and make new friends.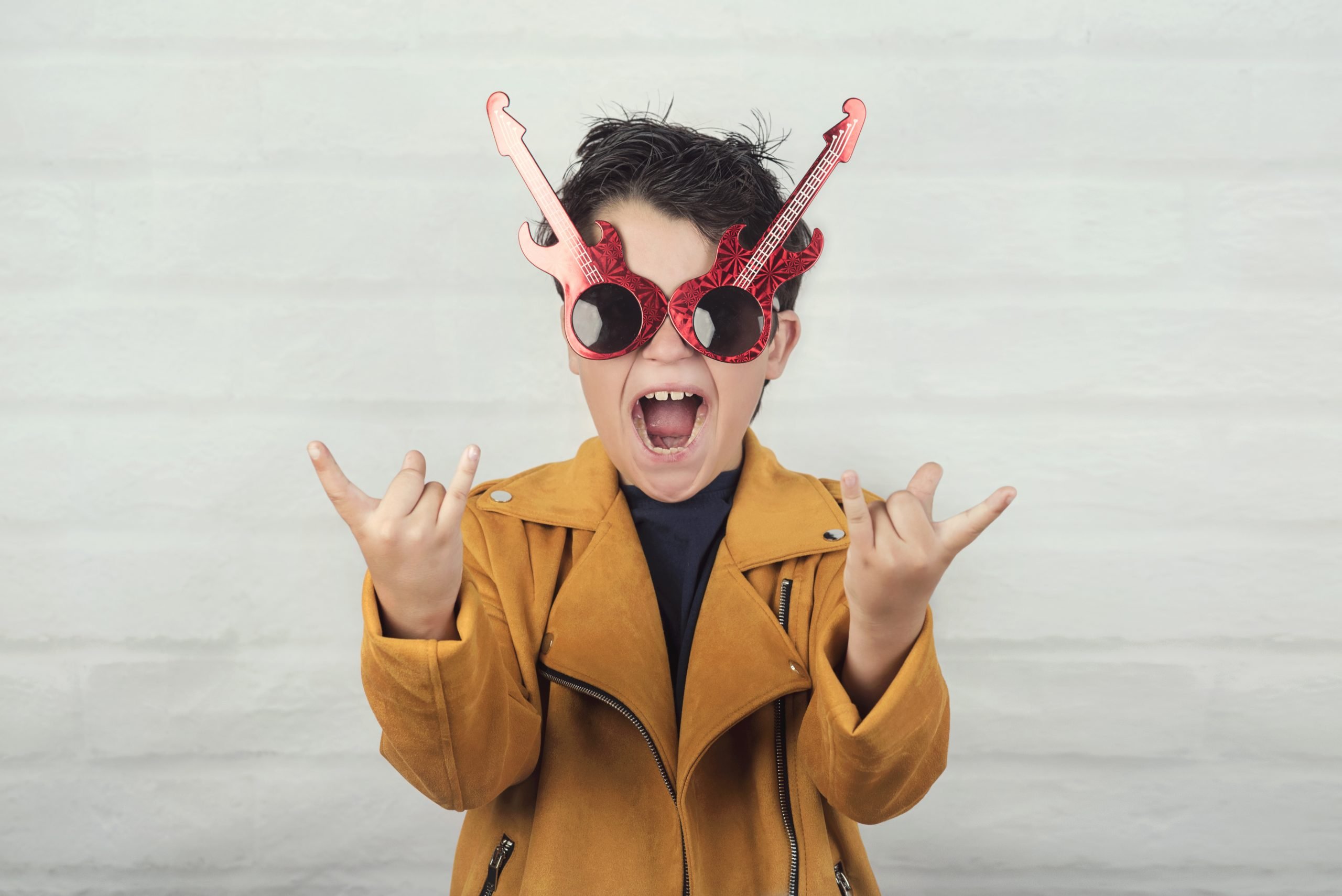 Lil' rockstars rotate on drums, the electric guitar, and a keyboard as they build confidence and prepare to sing and play in their very own rock concert. No experience needed!
I left my kids feeling so much trust and happiness coming from her studio.
Flex your creative muscles as you tap into your talents and learn to play this top choice instrument.  We couple classic wisdom with today's technology for an awesome experience.  Take your class in-person or online.
These unique seasonal music classes are here for a limited time only.  They still deliver the same engaging experience that allows you to discover more about music.
Takenya goes above and beyond to help her clients.
Your kiddos will learn to sing through a variety of fun and educational activities that'll keep them engaged and focused on better singing.  Students will develop a healthy confidence in their own singing style, all while begin supported by tips and training to take them even higher.