Online Piano & Voice Lessons Designed to Help You Unleash Your Inner Superstar
Step into Your Groove with Music Lessons, Teacher
Instruction & Custom Music – All in the Key of Easy
Each and every one of us has an inner musician waiting for their moment to burst onto the world's stage and show off their stardom.
But the problem is, there are often things that step into our spotlight and prevent us from rocking to the right tune.
For music educators, that inner musician can get caught up trying to keep time with today's music and instruction technologies all while still staying true to classic education techniques.
And for entrepreneurs who want to stand out in a crowded online space, figuring out how to express their brand with sound can be challenging.
Now, if you're a student of music, proper instruction that's fun, easy, and entertaining can be hard to find.
But what if there was a place where you could go to get ALL of the above?
Good news…this is that place.
By the way, I'm Takenya Battle, founder and Chief Treble Maker of Kenya's Keys Voice & Piano Studio, and I teach entrepreneurs, music educators, and students just like you how to unleash their inner superstar with hassle-free, tech-friendly fun piano and voice lessons.
Here at Kenya's Keys Voice & Piano Studio, we specialize in the key of easy. We've taught hundreds of music lovers just like you how to make, teach and enjoy music with confidence.
We believe music should be fun, thrilling and felt deeply in your soul– and our online voice and piano lessons, personalized custom music and signature K.E.Y.S. and T.L.C. teaching methods help you craft tantalizing notes to do exactly that.
So, if you're ready to boost your musical confidence, master your favorite instrument and unleash your inner superstar, Kenya's Keys can show you the easiest, most enjoyable way.
I left my kids feeling so much trust and happiness coming from her studio.
Tap into your hidden talents and play to the tune of your heart with piano lessons
that take you from wondering where middle C is to eloquently playing classics to
making jams on the fly.
Take your vocal prowess beyond the shower and into "wow, they can sing!" mode
with vocal lessons that make you sound divine.
Takenya goes above and beyond to help her clients.
Take your vocal prowess beyond the shower and into "Wow, they can SANG!" mode with vocal lessons that make you sound divine all the time, every time.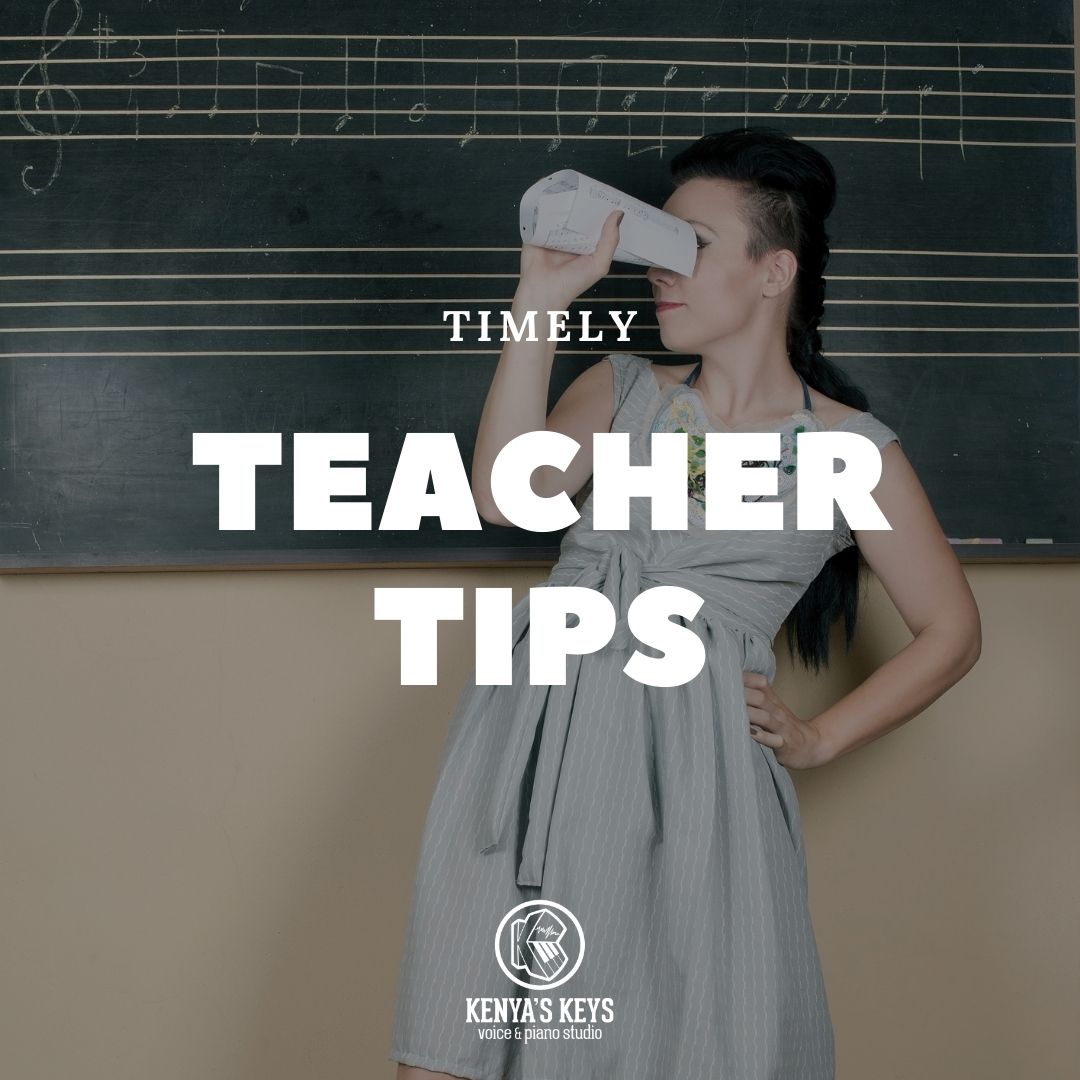 Build your business to the beat of your own drum with personalized music that reflects your rhythm, defines your sonic identity and tells your story through song.
Learn how to master your musical craft with at-your-pace online music courses that break down exactly what you need to know to become confident in your music making.
Takenya is highly knowledgeable about modern technologies being used in music education. She has a wealth of knowledge for practicing educators.