You can conveniently store these Ebooks for easy access on your device of choice- phone, desktop, or tablet. Paperback copies will be available soon!
"Is My Child Ready for Music Lessons?"
This book is for you if you've seen your child:
Making up songs to sing or play without being asked to do so
Totally jamming HARD when a certain song comes on
Mimicking other performers and then creating original moves
Reaching their own personal zen through the sheer joy of music-making
After answering the Top 10 Questions Parents Ask, you'll learn 30 easy-to-do-almost-anywhere activities for music exploration, discover books, and identify instruments for every age from the womb through young adulthood.
Parents will learn how to:
Ignite & Excite- Uncover the joys in music-making
Engage & Enjoy- Attract more independent involvement in budding musicians
Enroll & Excel- Shine and sharpen your child's talents
Evolve & Emerge- Recognize when it may be time to move on to something else
"10 Reasons Why Piano Scales are Important"
Visit Our Latest Blog Posts Below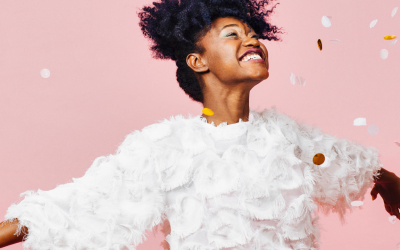 Celebrations & Reflections Celebrations and reflections are here in May. Our Spring Recital made me cry- AGAIN! Mother's Day, graduation season, and Memorial Day let us contemplate the past, celebrate the present, and consider the future. I invite you to peruse...
read more