How to Enroll at Kenya's Keys
As a Superstar at Kenya's Keys, we provide you with personalized instruction that is designed to help you unleash your inner Superstar.
Our proprietary TLC method helps you to:
eliminate confusion over music symbols

save time with improved technique

flex your creative muscle
Visit Our Latest Blog Posts Below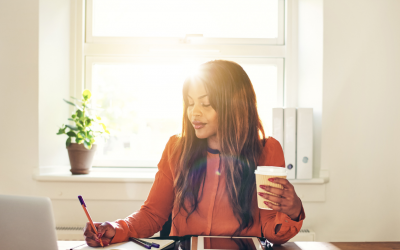 Is This You in 2021? It could all be so simple, but you'd rather make it hard. Did you catch that Lauryn Hill reference or did it just fly over your head? No worries- let's move on. Anyway, lately I've come across more than a handful of music educators who (lean in...
read more