Personalized Piano & Vocal Instruction Since 2000
Online Music Lessons from Temple, TX
Tap into your hidden talents and play to the tune of your heart with piano lessons that take you from wondering where Middle C is to eloquently playing classics to making jams on the fly.
Private lessons are by invitation only and are offered those with exceptional abilities who consistently practice 1-2 hrs daily at the exclusion of other activities. Personal preference to private lessons over group lessons may be considered if scheduling allows. Group lessons are designed to expand your music experience with fellow emerging Superstars.
In Every Pro Piano Lesson
Tap into your hidden talents and play to the tune of your heart with piano lessons that take you from "woe"  to "wow" with a pro by your side. Use the fundamentals to find the song in your heart and play more than the notes on the page.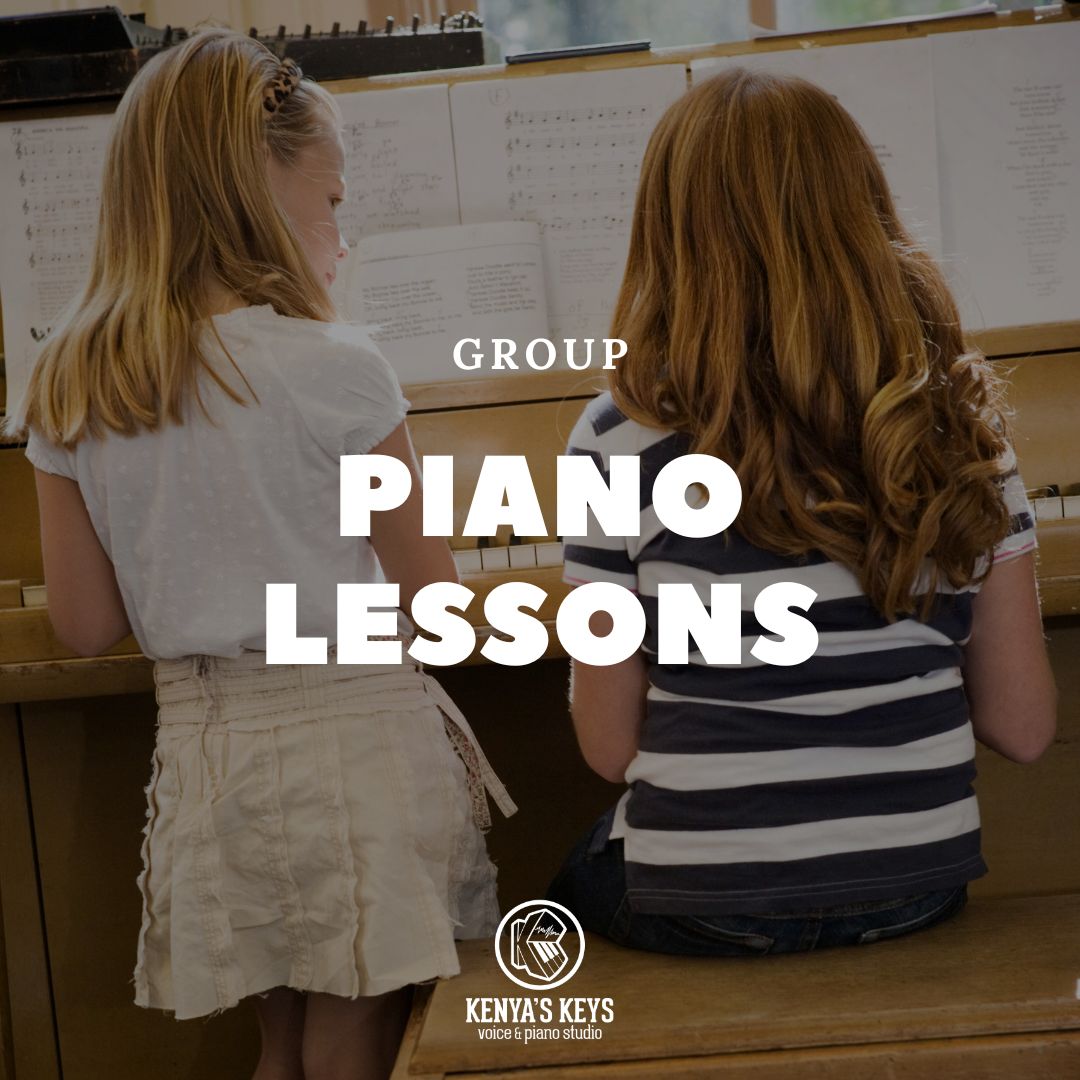 Your Success is Our Success
Baby step your way to your dreams and desires.  We are here to help you achieve your goals.  We'll build your skills with personalized and proven techniques that you'll find quite valuable.
Whether Bollywood, Symphonic Metal, Bach, Pop and anything in between- feel free to dive into and discover new music. Your unique interests are welcomed here.
Online lessons are super convenient and still give you the full experience of direct and dependable instruction. Success is still attainable using today's technology to enhance the learning experience.
Fons is for scheduling and automated payments. It will automatically charge your card or bank account at the appropriate time.
How It Works:
You'll receive an email from Fons.com. Click the link to create your account. On your payment date, Fons will automatically process your payment and send you a receipt.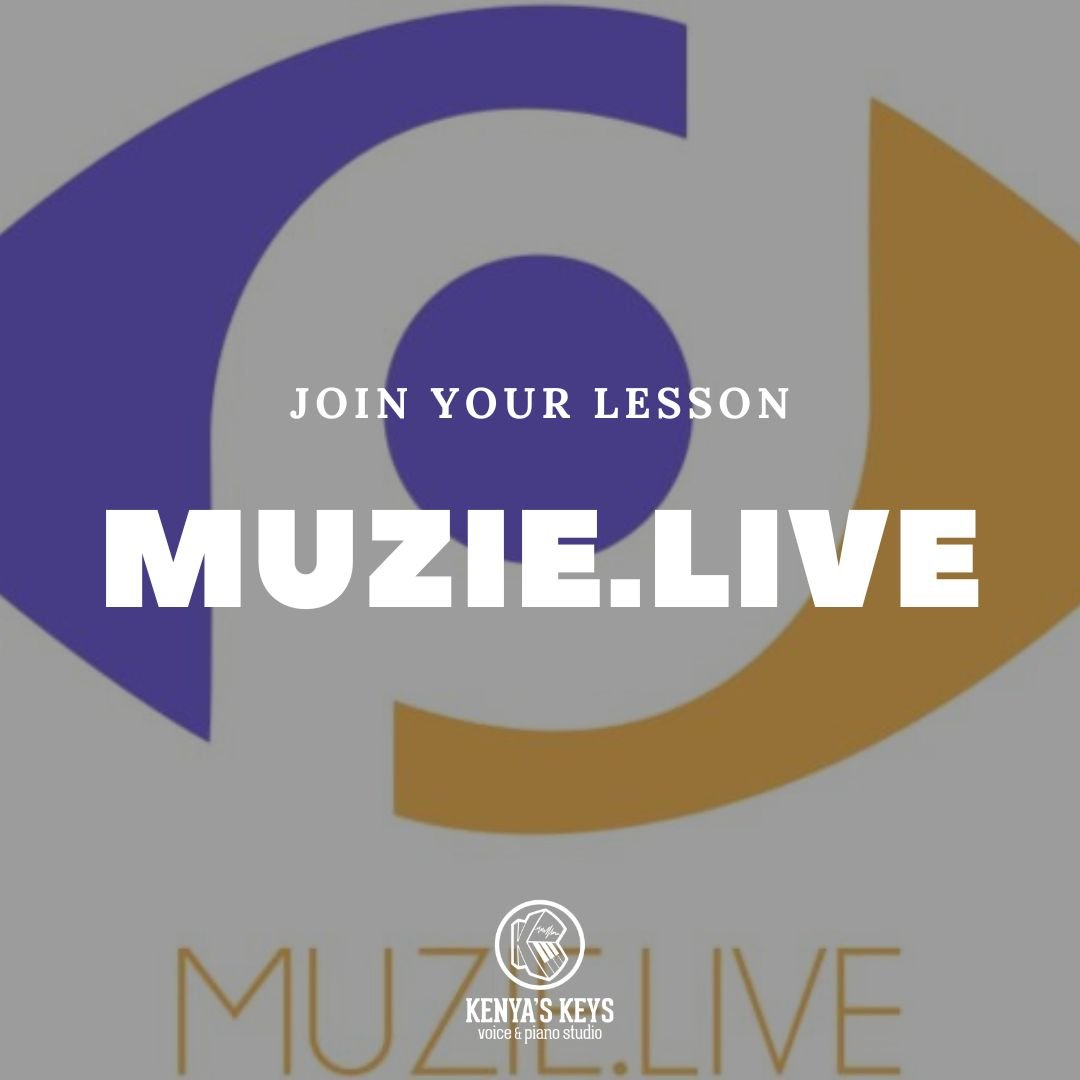 Login to Muzie.Live at your lesson time. Lessons are recorded for your reference.
How It Works:
Create your account at https://www.muzie.studio/signup. Select "student" and then enter the instructor code, "SUPERSTAR".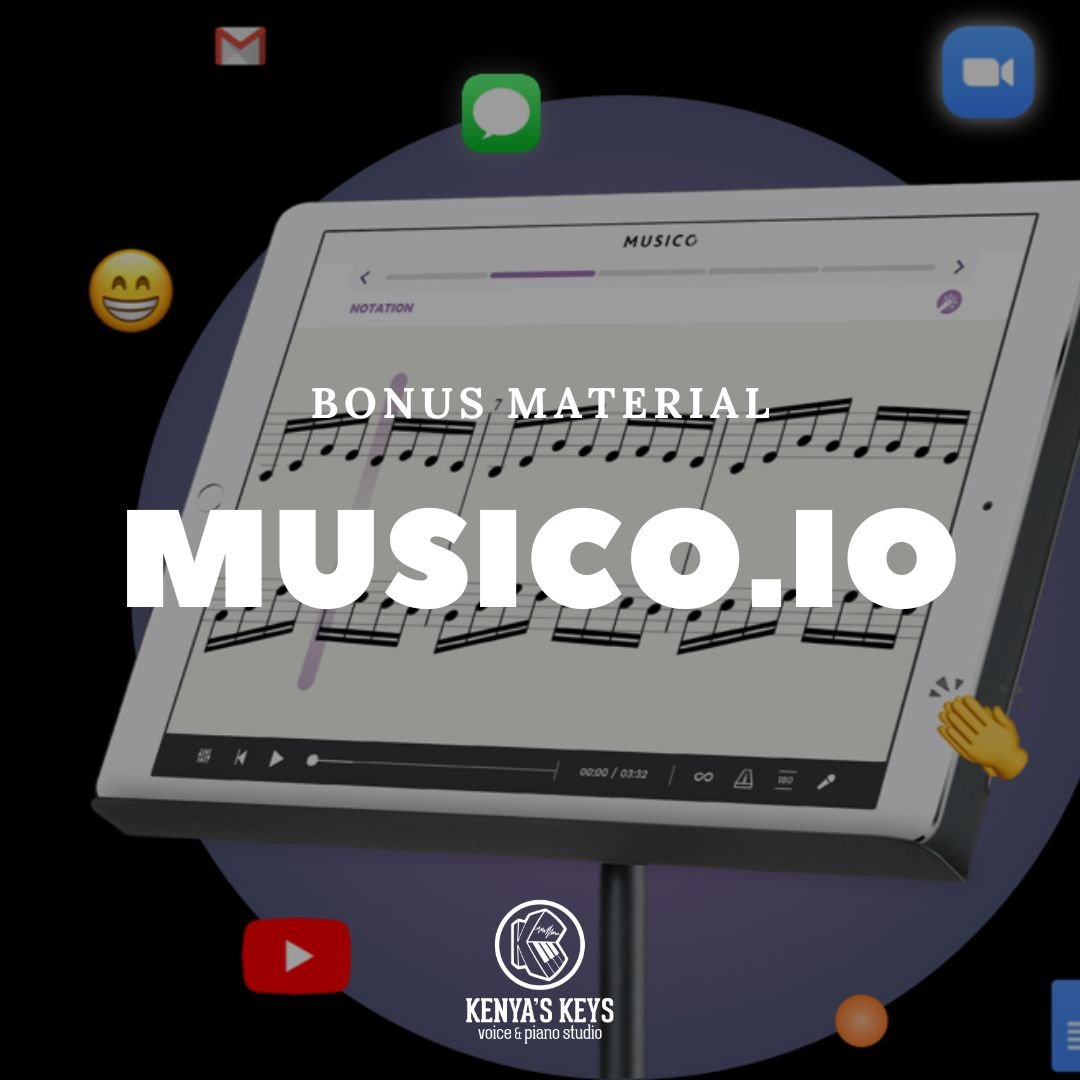 Record your singing and playing directly from your device, enjoy continuous learning opportunities with searchable lessons, and find teacher designed lessons customized just for you. This provides 24/7 music lesson access that eliminates the need for make up lessons.
How It Works:
Create your account at https://academy.musico.io/signup/select.
Select "student", then enter the passcode, "9e12fa".