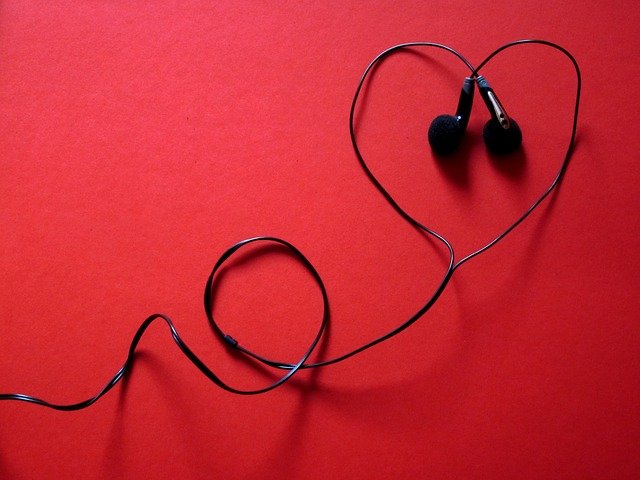 You already move to your own BEAT.  Now, imagine having your own CUSTOM SOUNDTRACK.
Ignite your audience with original music for use on YouTube, Facebook, podcasts, and MORE!
Takenya is an innovative music producer. She has an eye and an ear for music. She saw my brand and created a soundtrack that compliments me and my brand perfectly. I'd highly recommend Takenya's custom branded music tracks to anyone that wants to stand out from the crowd. I love my theme song!
LaNée Javet
Hear Our Work
We listen to your vision for how your business should sound.  Give us a listen and hear the music production work we've done for others. We look forward to crafting an aural version of your brand.
Enhance Your Brand
Increase your brand profile and elevate audience perception of your business.  Make every touch point special and unique with custom music.
Boldly Represent
When you use an original music production from Kenya's Keys, LLC, you are declaring your product or service to truly be like no other. Position your business accordingly.
Be Recognized
Make your business the earworm of your industry.  Get into your audience's heart and mind with a soundtrack that has the spirit and energy of your company.
Takenya is a musical genius who understands how to capture the essence of a brand and set it to a melody. People respond to music beyond any other sensory stimulation and Takenya knows how to elicit a response that will take your business and your brand to the next level.
Dave Anderson
Music Production Services Offered
Use your custom soundtrack as the introduction for your YouTube videos.  Have poignant music in the background of your explainer video.  Start your podcasts with an opening that's sure to get the ear of your audience from the first drop of the bass.  Let the music smarten up your presentation and give you the edge in your industry.
Not exactly.  Included in paying for the consult, conception, development, and execution of your one of a kind aural accompaniment is what's known as a synchronization license.  This sync license grants you permission to use the imaginative and creative works we design for you.  No more worries about your content violating the rules of the major platforms your business operates on.
We strive for excellence at Kenya's Keys, LLC.  If you don't see what you were looking for and would like to inquire about it, please email your inquiry to Kenya@KenyasKeys.com.  We'll gladly respond with an answer in a timely fashion.
Yes.  We offer special rates for Non-Profit Organizations.  When making your selection of music production services, choose the option that includes "Charitable Organizations" to receive your special rate.