Good Music is At Your Fingertips
Piano Lessons in Temple, TX
You'll make music magic as you become a more polished pianist through personalized instruction.  We couple classic wisdom with today's technology that helps both kids AND adults to tap into their talents, both hidden and newly discovered.
Play well with others in group lessons

Save gas and travel time with virtual (online) lessons

All ages, stages, and abilities welcome

Receive instruction that meets you where you are
Play better music for yourself and others

Eliminate confusion over music symbols

Save time with improved technique

Flex your creative muscle
First day of piano lessons went very well.  Kenya's Keys Voice & Piano Studio is pretty freaking awesome.
View Our Latest Blog Posts Below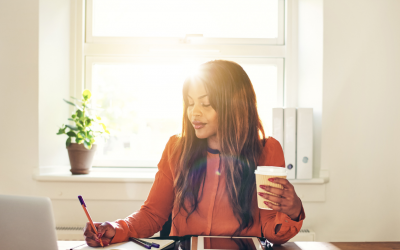 Is This You in 2021? It could all be so simple, but you'd rather make it hard. Did you catch that Lauryn Hill reference or did it just fly over your head? No worries- let's move on. Anyway, lately I've come across more than a handful of music educators who (lean in...
read more