Policy
Thank you for entrusting Kenya's Keys, LLC with the best of your unique talents.  Our staff feels privileged to help you elevate your creativity. In order to make the best use of our time, Kenya's Keys, LLC has established the following policies:
Guarantee:
Kenya's Keys, LLC offers you a 100% happiness guarantee.  We strive for excellence with caring, however, if you are genuinely displeased with the level of care and attention you received during your first two paid music lessons, we will issue you a refund for the remainder of your monthly lessons.

You must advise us of your request for a refund within 24 hours of completion of your second music lesson via e-mail.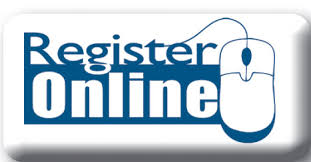 Registration
There is an annual, non-refundable Registration and Materials Fee.

The fee for first-time students is $30.  The fee for returning students is $20 and is invoiced on your anniversary statement.
Communication:
The most efficient means of communication at Kenya's Keys, LLC is e-mail (Kenya@KenyasKeys.com).  A text or phone call may also be placed to 254-300-8096.
You Had Me At GUARANTEE!
In today's world, there are only a few things in life that are guaranteed.  We pledge to offer you the best experience and surpass your expectations here at Kenya's Keys, LLC.  If you are truly disappointed by the actions or performance of our staff during your first two paid music lessons, we will give back to you any monies you've paid beyond the first two paid lessons.  No hassle.  No fuss.  We truly have your success, your goals, and your joys in mind in everything we do.
Let's Start at the Very Beginning
Lessons are provided both online and in person at 6320 FM 2409 Temple, TX 76504.  To give everyone as productive and uninterrupted of a lesson as possible, it is very important that you observe the following:
Please wait at the door until it is exactly your lesson time.  A staff member will open the door for you.

Staff break times are designed to help them regroup, organize, breathe, and do other necessary things to assist them in teaching you most efficiently.  Because of this, we ask that you not arrive early or stay later than your lesson time.

To help prevent the spread of illness, students must wash their hands before the music lesson begins.  There is soap in the bathroom or hand sanitizer available.

Parents are required to be available during lessons (either at the lesson of via cell phone).  In the event of an emergency, if a parent cannot be reached, you agree that Kenya's Keys, LLC will be permitted to exercise its discretion in providing care and treatment for your child.  Parents agree to hold Kenya's Keys, LLC harmless for any such care and treatment decisions.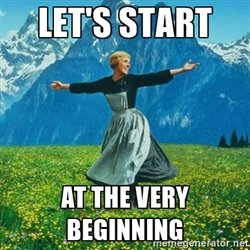 Lesson Times
Kenya's Keys, LLC makes every reasonable effort to work with each student in order to provide them the most convenient lesson time.  Please be as flexible as possible when informing Kenya's Keys, LLC of your available times.
Seasons
We have three Seasons at Kenya's Keys- Fall (Sep-Dec), Winter (Jan-Apr), and Summer (May-Aug).  Fall and Winter 2018 include 15 weeks of lessons PLUS performances. Summer is comprised of various workshops and camps given over the period several days or several weeks.
Attendance
Regular and prompt attendance is required to make appropriate progress.  If you are unable to make it to a lesson, please call, text, or email us using 254-300-8096 or Kenya@KenyasKeys.com.

Attendance is checked and monitored daily.  An attendance rate below 80% may give cause to reconsider our working relationship, notwithstanding any extenuating circumstances.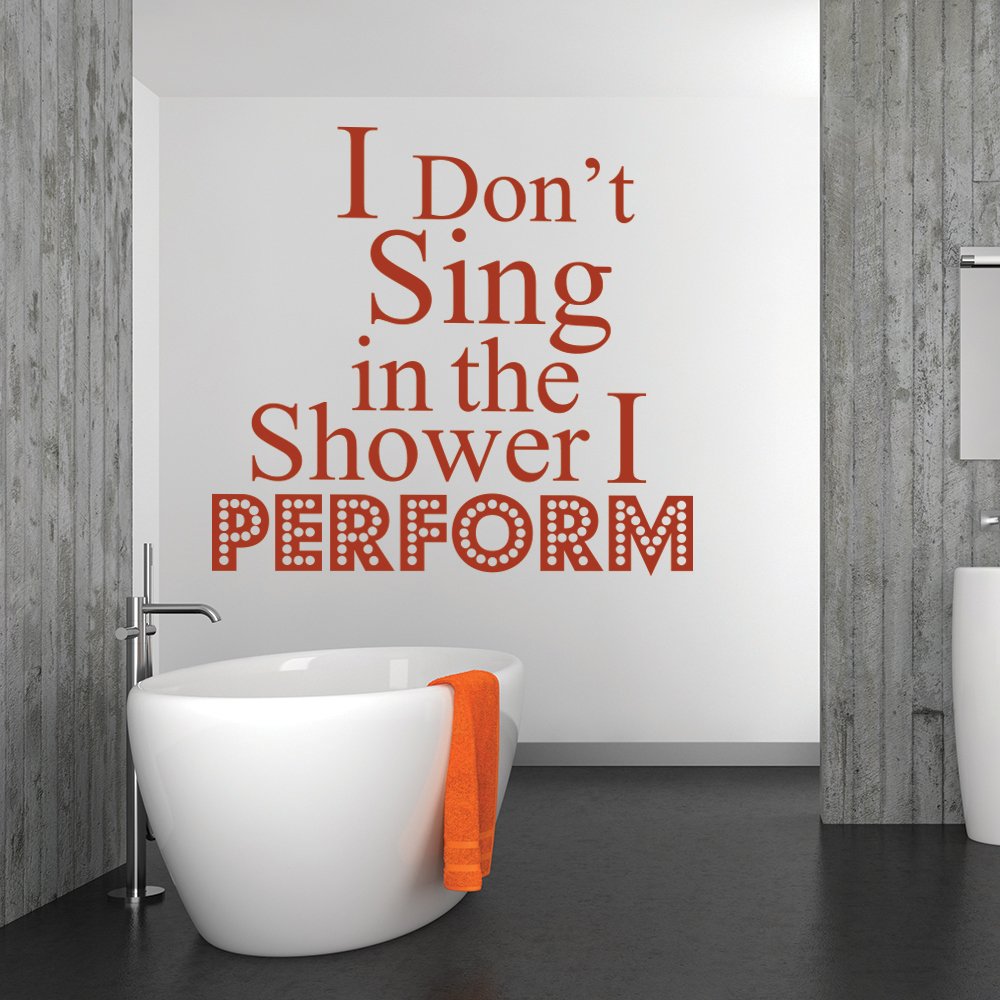 Missed Lessons
Because specific times are set aside for specific students, a student who does not attend a lesson will simply miss the benefit of that lesson.  Tuition covers far more than the time with you or your child, so you do not need to worry that missing a lesson means wasting money.  Missed lessons are frequently used to plan for your or your child's progress, source materials, update repertoire, etc.  See  "Where Does My Tuition Go?" 

for more details.  There are no refunds or discounts given for a missed lesson unless Kenya's Keys, LLC is unable to teach a scheduled lesson, barring any reasonable unforeseen circumstance.
If a student cannot be physically present, using the phone, Skype, Facetime, or Google Hangout during the student's regular lesson time are also an option.  We also offer a video lesson in place of  a make up.
In the case of inclement weather- please check your email or the website for lesson status.
Families of private students may trade their lesson time with another student ("Lesson Swap") to help avoid absences.
The rules of a lesson swap are:
Inform Kenya's Keys, LLC prior to and after arranging a swap.

No make-up lessons will be given if any confusion from this arises.

If 2 people arrive at once, our staff will teach the student whose lesson is normally at that time.

Inform Kenya's Keys, LLC if you do not wish to have your name included on the swap list.



Students who are ill should not come to lessons.  Kenya's Keys, LLC reserves the right to send a student home if they arrive sick.  If students are mildly ill, please email Kenya@KenyasKeys.com so that a lesson can still be conducted on one of the aforementioned platforms. You'll need to have a computer, phone, tablet, or laptop with a camera close to your piano.
Please create a free Skype account and add "KenyasKeys" to your contacts (or your Facetime). This will allow our staff to call you and have a lesson with you over the internet if need be.  Visit
http://skype.com
to create your free account.  Other instructions for lesson alternatives are provided as needed.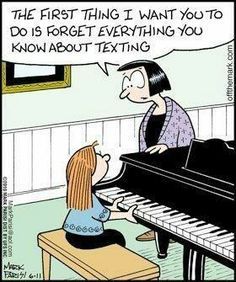 Make-Ups Lessons
Only one make-up will be scheduled per absence (no make-ups for make-ups).

Make-ups are scheduled as a courtesy to you at the convenience of Kenya's Keys, LLC.

We will happily accommodate students with extenuating circumstances as we are able

.

When possible, please give at least 24 hours notice if you will be missing a lesson.

Due to scheduling multiple students, there are no make-ups for missed group lessons.

As part of encouraging our teachers to continually grow and improve themselves and their craft, there will be weeks where our staff is at conferences, competitions or performances. Make-up opportunities will ALWAYS be provided for lessons missed by our teachers.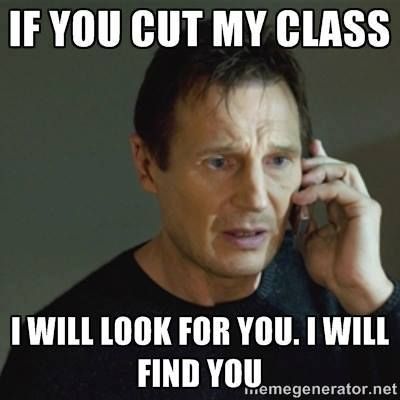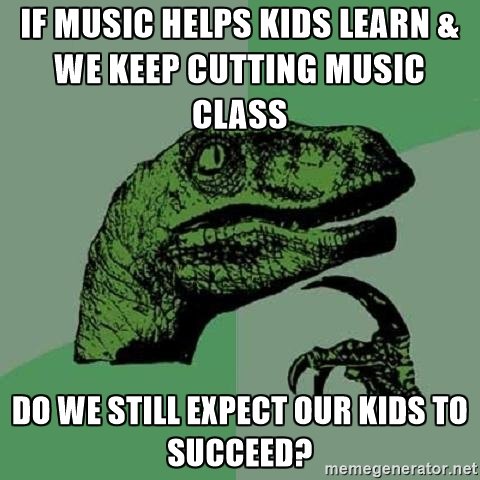 Tuition
Payment is due on the 1st of every month.

A $10 late fee is assessed on unpaid accounts on the 11th of every month.

Tuition can be paid every month, every semester, or yearly.

Bounced checks will incur a $35 bounced check fee.

Payments may be made online or in person.

Payments may also be made automatically by securely storing a credit or debit card on file using Auto-Pay.

New Enrollments will pay Tuition using Auto-Pay.  (Effective October 1, 2016)

Tuition may be adjusted annually for inflation and cost of living expenses.  Notice will be provided if any changes occur.

Pricing of Tuition is based on 32 lessons per calendar year.

Pricing includes holiday breaks, to include Spring Break, Thanksgiving Break, and Winter (Christmas) Break.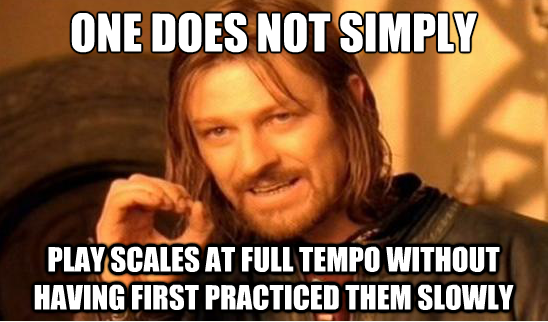 Books and Materials:
As you progress, new books and materials will be discussed.


Kenya's Keys, LLC will help you source books and materials, however, paying for them will be your responsibility.

Books materials can be purchased

here.

  It is important that books are purchased in a prompt manner.

Kenya's Keys, LLC understands the expense that books can incur and vows to only choose books that are deemed necessary and beneficial for the student's progress.
Group Classes
Group classes are Grace Notes (toddlers 2-4), Treble Makers (kids 4-7), Harmonic Homeschoolers (kids 5 and older), Organized Sound (teens singing and playing the music they want to) and The Supertonics (mixed ages choir).

Group classes may not be held if the class does not meet minimum enrollment expectations.
Summer Music Classes
Summer Music Classes are seasonal workshops and are not a component of regular Tuition.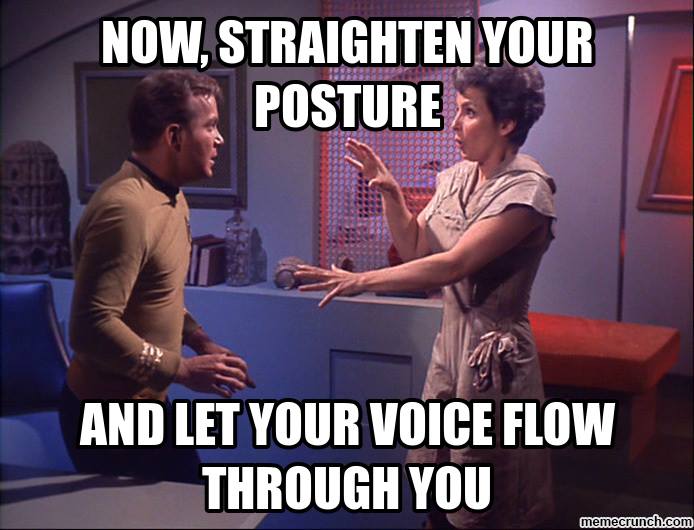 Introductory Lessons
Introductory lessons have a one-time fee of $30.

Vocal Tune-Up, Piano Tune-Up, and Music Lesson Monday are Introductory Lessons.
Private and Online Classes
As students advance, their lesson time will need to increase.

You will be notified of any additional costs for materials such as books, special projects, or recitals.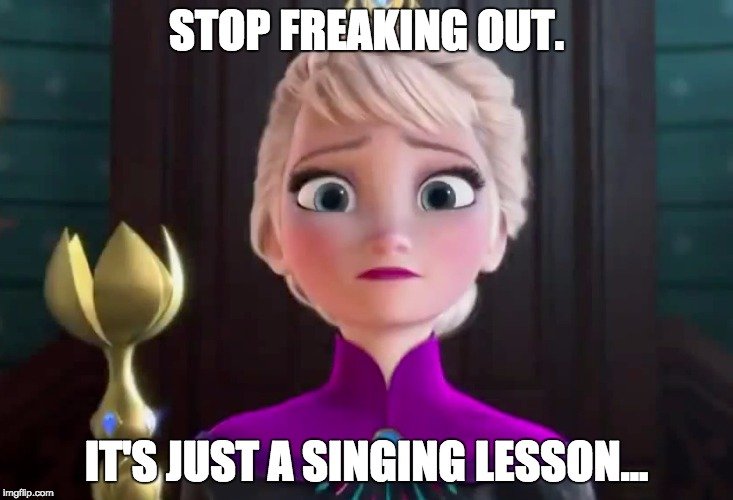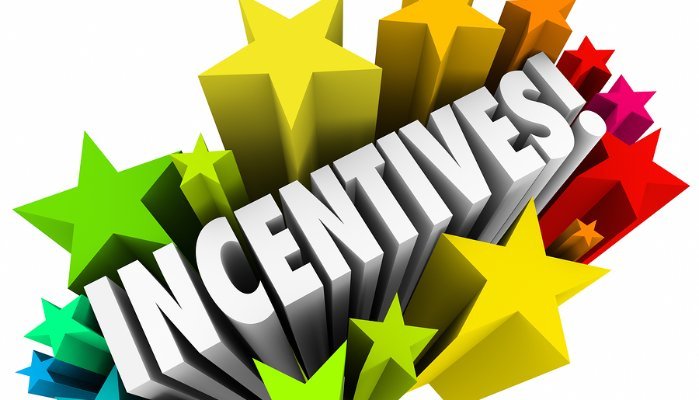 Incentives:
Semester Tuition (16 weeks) paid in full will receive 5% off the regular Tuition rate.

Yearly Tuition (32 weeks) paid in full will receive 10% off the regular Tuition rate.
Referrals:
Paid referrals earn you $25 credited to your account.

There is no limit to the number of friends you can refer.

The more friends you refer, the more you save.
Payment:
Lessons are billed monthly, renew automatically.   You can cancel or pause your lessons at any time by providing written notice via email and completing our Exit Form.

Payments can be made securely

via a link in your invoice or in person at your lesson. On your invoice, s

imply click the link and follow the steps given.

Payments made after the 10th of the month will be assessed a $10 late fee.

Services are provided for paid accounts.  Services will not be provided for unpaid accounts.  If your account is unpaid on the 11th, unfortunately, we won't be able to provide a music lesson to you.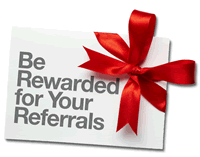 Opportunity is Calling YOU!
We LOVE to see you perform beyond the walls of our studio and are fortunate to be able to provide our families with several performance opportunities throughout the year.  We hold very relaxed and family friendly concerts once every season (Winter, Spring, Summer, Fall) to give our fantastically talented students a chance to showcase their amazingness.  There are no additional fees associated with our concerts!
Our students have enjoyed the benefits of auditioning for nationally syndicated broadcast shows such as America's Got Talent and The Voice!  Our students have earned 1's in their U.I.L. performances.  Our students have wowed their families with the tremendous increase in freedom of self-expression and self-confidence.  Opportunity is calling you on Line 1!  Join us today!
Practice Times and Other Requirements:
Kenya's Keys, LLC emphasizes the quality versus quantity of time practiced.  Practice is required in order to make progress.

It is the recommendation of Kenya's Keys, LLC to practice a minimum of 15 minutes a day, five days a week.  

As students advance and mature, this requirement will increase.

Students are required to report on their practice session in their practice journal. Parents should read their children's assignments and comment and initial in the appropriate box.  Please make comments on how you think your child's progress is going at home.

A metronome is very helpful for all students.  There are several apps that serve this purpose.

Fingernails must be kept short at all times for piano students.

Parents should plan to attend their child's lesson at least once every 3 months (more if necessary or desired).  This helps keep you in touch with your child's progress, accomplishments, and difficulties.
Thank You!
Kenya's Keys would like to thank you for abiding by these policies to help your/your child's lessons be the most productive and efficient!  We also thank you for the privilege of allowing Kenya's Keys, LLC the opportunity to help you elevate your creativity! We look forward to a great year of music making.
Dismissal and Termination:
If for any reason you must pause or stop lessons, 1 month's notice via email is required.  At that time, Kenya's Keys, LLC will ask you to complete an Exit Survey. Upon completion, we will then pro-rate any Tuition that may be owed to you based on the date given as of your anticipated final lesson.  You will be required to pay this balance. 
Regrettably, Kenya's Keys, LLC will dismiss a student if any of these circumstances occur:
Failure to pay Tuition on time

Persistent absences

Uncooperative attitude

Lack of progress due to insufficient practice or unfulfilled requirements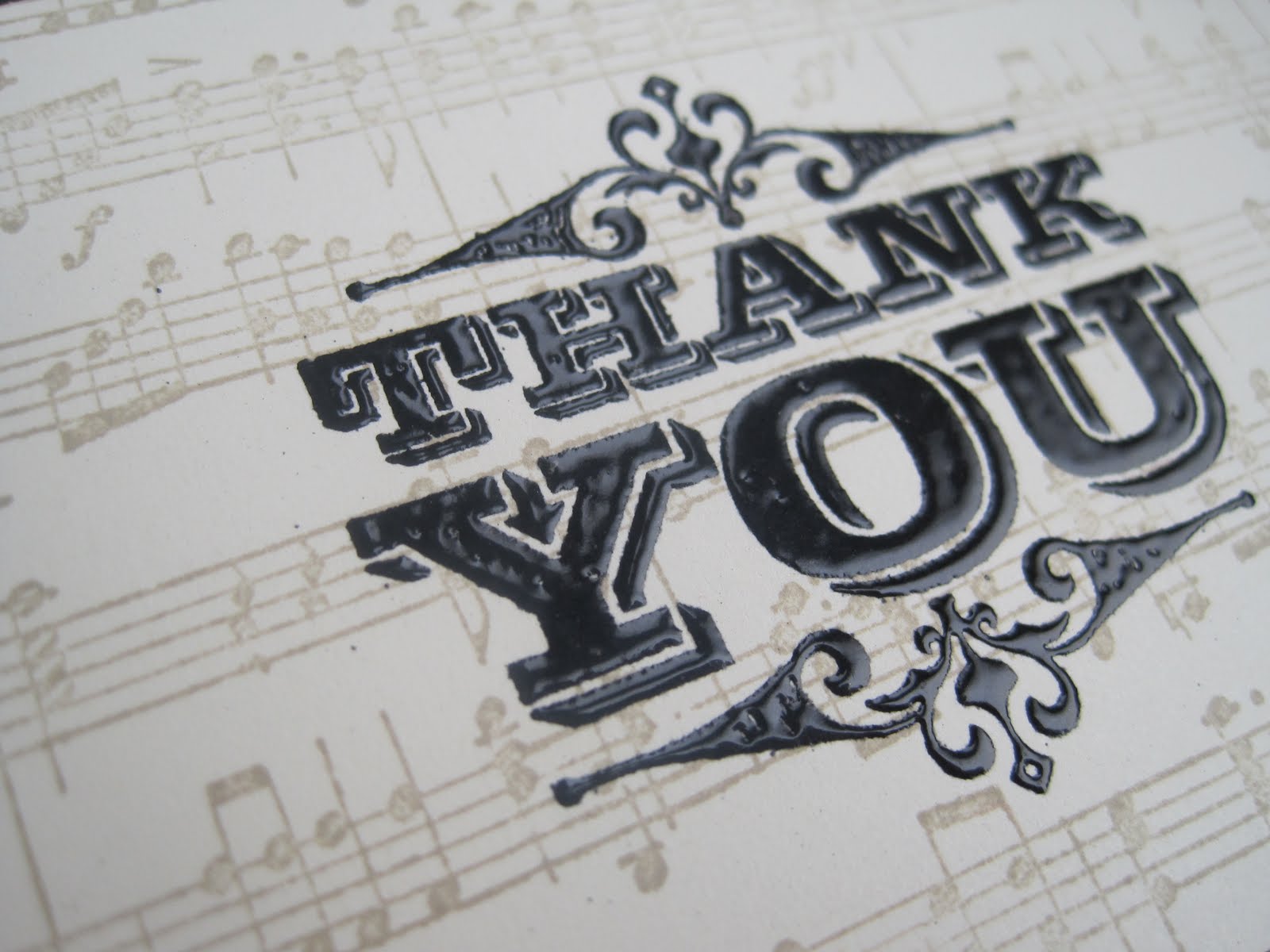 Website Privacy:
At times, Kenya's Keys, LLC will post schedules, make announcements, and write articles on the blog using student's first names only (no pictures).

Pictures and videos of students may be posted periodically on this website and social media with no names attached.

Student's music and recordings from studio practices and performances may be posted on this website for the benefit of helping other teachers and students.

You can opt out/in upon registration.