Thank you for choosing Kenya's Keys and entrusting us with your time and your unique talents.
Our wonderful staff is eager to put you on the path designed to help you unleash your inner superstar.
In order to ensure that you receive the most effective and supportive learning experience as a student or family supporter, we have established the following Policies, Expectations, and Procedures.
Visit Our Latest Blog Posts Below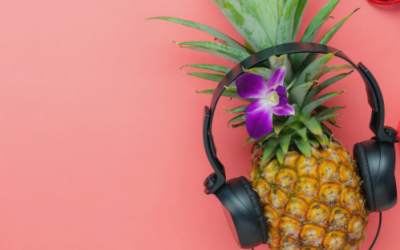 Gratitude.  Every student and family who has committed their time and dime to receive instruction from Kenya's Keys is the personification of gratitude.  I want to acknowledge you all collectively here.  The kind words, the testimonials, the word of mouth...
read more