The occasional missed lesson by either the student or the teacher due to illness, emergency, or travel is inevitable. Pricing already accounts for this rarity. A music lesson will still be made available to you by way of a customized prerecorded lesson or assignment that you can access at your convenience. This eliminates the need for make up lessons for missed lessons.
If Belton ISD is closed for inclement weather, so is Kenya's Keys

If you miss your regular weekly group lesson, join another offering in that same week where possible

Payments are made via auto-pay using the details given at enrollment




Payments are non-refundable and due on the 1st of each month ($30 late fee assessed after the 1st of the month)

Services are provided for paid in full accounts



Visit Our Latest Blog Posts Below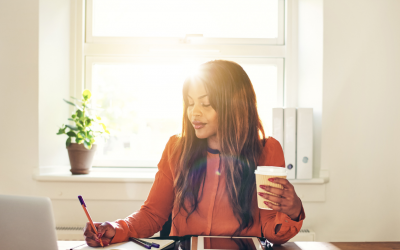 Is This You in 2021? It could all be so simple, but you'd rather make it hard. Did you catch that Lauryn Hill reference or did it just fly over your head? No worries- let's move on. Anyway, lately I've come across more than a handful of music educators who (lean in...
read more