Pricing is all inclusive. Your stellar superstar experience consists of:
Highly trained and greatly experienced instructors

Lesson books and materials

Software and apps

Performance opportunities

Treats and rewards
Pricing is based on the amount of lessons provided in a year vs how man lessons are provided every month. Instruction is provided year round. Superstars who "take off" for the summer (June-August) will be waitlisted.
Visit Our Latest Blog Posts Below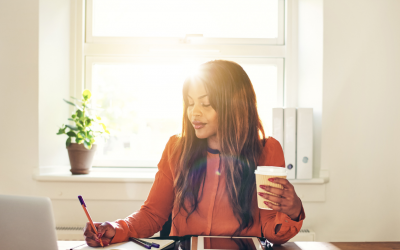 Is This You in 2021? It could all be so simple, but you'd rather make it hard. Did you catch that Lauryn Hill reference or did it just fly over your head? No worries- let's move on. Anyway, lately I've come across more than a handful of music educators who (lean in...
read more