Who's a Superstar? You are!
We are looking highlight your inherent talents by equipping you with the tools that let you shine. Ready to become a more successful singer or pianist?  Looking for some custom music for your business?  Are you a teacher looking for the latest tech info for teaching?
Visit Our Latest Blog Posts Below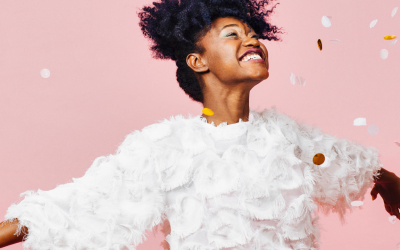 Celebrations & Reflections Celebrations and reflections are here in May. Our Spring Recital made me cry- AGAIN! Mother's Day, graduation season, and Memorial Day let us contemplate the past, celebrate the present, and consider the future. I invite you to peruse...
read more