Who's a Superstar? You are!
We are looking highlight your inherent talents by equipping you with the tools that let you shine. Ready to become a more successful singer or pianist?  Looking for some custom music for your business?  Are you a teacher looking for the latest tech info for teaching?
Visit Our Latest Blog Posts Below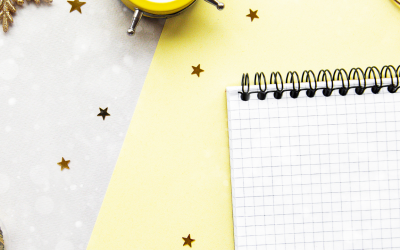 Tech it Out Tuesdays are my way of sharing smart digital tools you can use, even if you're not tech-savvy, so that you can teach with tech in the key of easy.
read more