Who's a Superstar? You are!
We are looking highlight your inherent talents by equipping you with the tools that let you shine. Ready to become a more successful singer or pianist?  Looking for some custom music for your business?  Are you a teacher looking for the latest tech info for teaching?
Visit Our Latest Blog Posts Below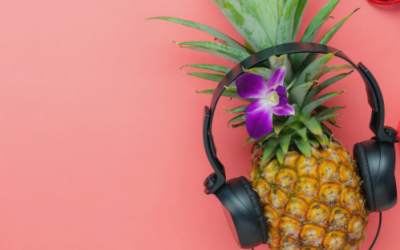 Gratitude.  Every student and family who has committed their time and dime to receive instruction from Kenya's Keys is the personification of gratitude.  I want to acknowledge you all collectively here.  The kind words, the testimonials, the word of mouth...
read more