I hope it's safe to say that we are ALL still learning.  Here you'll find some tech tips and industry info that's intended to help you reimagine the current teaching and learning experience for both you and your students.
Visit Our Latest Blog Posts Below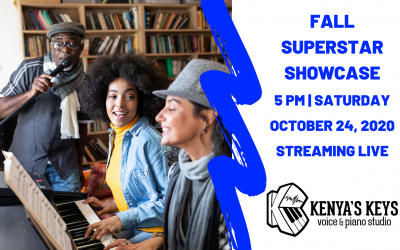 October 2020 October highlights include: Tips for getting started with Musico Details for the upcoming virtual recital at 5:00 pm on October 24 Superstar Shout Outs Let's get started, Superstar! Musico Benefits Musico is NOT an app. This website can be accessed on any...
read more