I hope it's safe to say that we are ALL still learning.  Here you'll find some tech tips and industry info that's intended to help you reimagine the current teaching and learning experience for both you and your students.
Visit Our Latest Blog Posts Below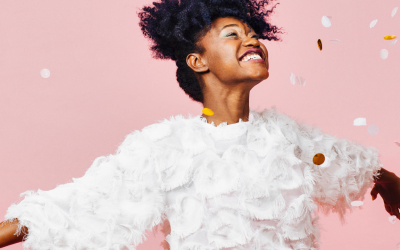 Celebrations & Reflections Celebrations and reflections are here in May. Our Spring Recital made me cry- AGAIN! Mother's Day, graduation season, and Memorial Day let us contemplate the past, celebrate the present, and consider the future. I invite you to peruse...
read more