I hope it's safe to say that we are ALL still learning.  Here you'll find some tech tips and industry info that's intended to help you reimagine the current teaching and learning experience for both you and your students.
Visit Our Latest Blog Posts Below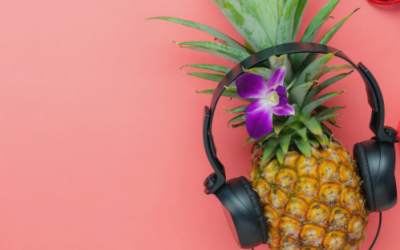 Gratitude.  Every student and family who has committed their time and dime to receive instruction from Kenya's Keys is the personification of gratitude.  I want to acknowledge you all collectively here.  The kind words, the testimonials, the word of mouth...
read more