I hope it's safe to say that we are ALL still learning. Here you'll find some tech tips, tools, and industry info that's intended to help you reimagine the current teaching and learning experience for both you and your students.
Curious as to what your industry peers are doing with technology? Looking for a quick read to share with your students or something just for you? You're in the right place!
Visit Our Latest Blog Posts Below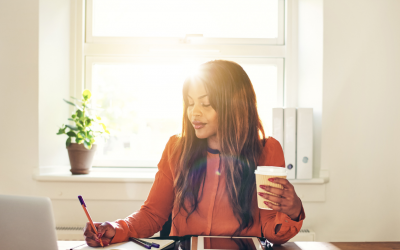 Is This You in 2021? It could all be so simple, but you'd rather make it hard. Did you catch that Lauryn Hill reference or did it just fly over your head? No worries- let's move on. Anyway, lately I've come across more than a handful of music educators who (lean in...
read more