Sing Your Heart Out
Singing Lessons in Temple, TX
You'll find the happy place for YOUR voice from the warm ups to the wind-down.  Engaging ear training excercises will elevate you to the status of a vibrant vocalist who is prepared to captivate your audience as you command the stage.
Sing in harmony with others

Show off your skills with performance opportunities

Sequenced instruction links concepts to creativity

Expand your music tastes with both contemporary and classic songs.
Finally find YOUR voice

Overcome stage fright; Don't freeze, but FLY

Express yourself in song

Focus the mind, body, and voice as one instrument
Such a creative fellow teacher who works hard to find the best for her students!
Class size and lesson times are limited.  Future soloists should sign up HERE or simply click the pic. 
View Our Latest Blog Posts Below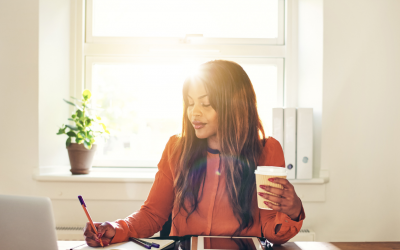 Is This You in 2021? It could all be so simple, but you'd rather make it hard. Did you catch that Lauryn Hill reference or did it just fly over your head? No worries- let's move on. Anyway, lately I've come across more than a handful of music educators who (lean in...
read more