Looking for some tech tips, tools, and resources from The Chief Treble Maker? Then you've certainly made it to the right place. Go on ahead and plug in your ear buds in your favorite place.  These webinars are free to view for a limited time only, so get going!
Transitioning to Online Music Lessons
3 Things EVERY Music Lesson Deserves
Visit Our Latest Blog Posts Below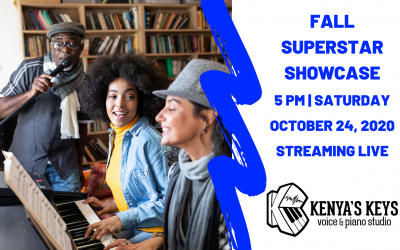 October 2020 October highlights include: Tips for getting started with Musico Details for the upcoming virtual recital at 5:00 pm on October 24 Superstar Shout Outs Let's get started, Superstar! Musico Benefits Musico is NOT an app. This website can be accessed on any...
read more